Equine Academy Principal, Phillippa Christie was delighted to discover that she was named in the Bank of Ireland '75 brilliant Irish women entrepreneurs going for growth in 2022′.
BOI Think Business wrote "We look at 75 brilliant Irish businesswomen leading extraordinary companies or helping to guide and inspire others in 2022. We selected inspiring women business founders and leaders from a range of sources, from interviews over the past few years to women partaking in schemes such as Going for Growth, Back for Business, and ACORNS, to name a few."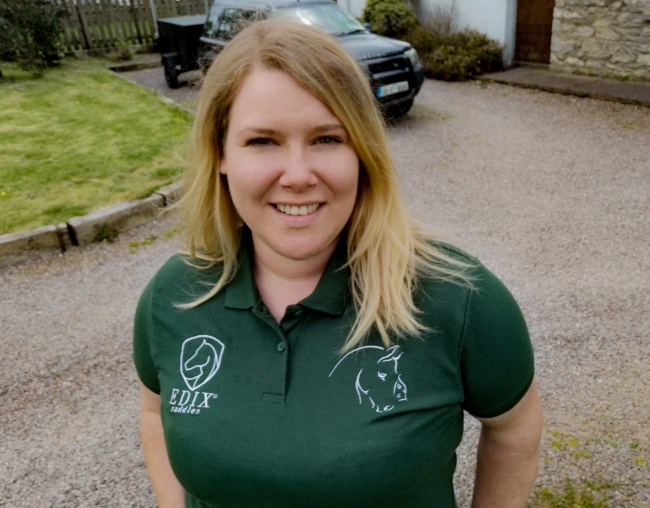 In 2020, Phillippa was one of a select few whose application to the ACORNS program was successful. She spent a year working through the program with mentor Caroline Reidy from the HR Suite, also named in the article. During the program, Phillippa discovered a new approach to business and to her delight won the Best Business Pitch competition.
The EA owes much to the ACORNS program, which has laid the foundations for the growth of the Equine Academy. Phillippa now shares her new business skills with the EA course providers and offers a mentoring program to those who would benefit from her support to get their courses completed and uploaded to the Equine Academy.
If you are interested in becoming a course provider and earning through courses with no upfront costs and up to 90% of enrollment fees, find out more about joining this growing, learning community today.